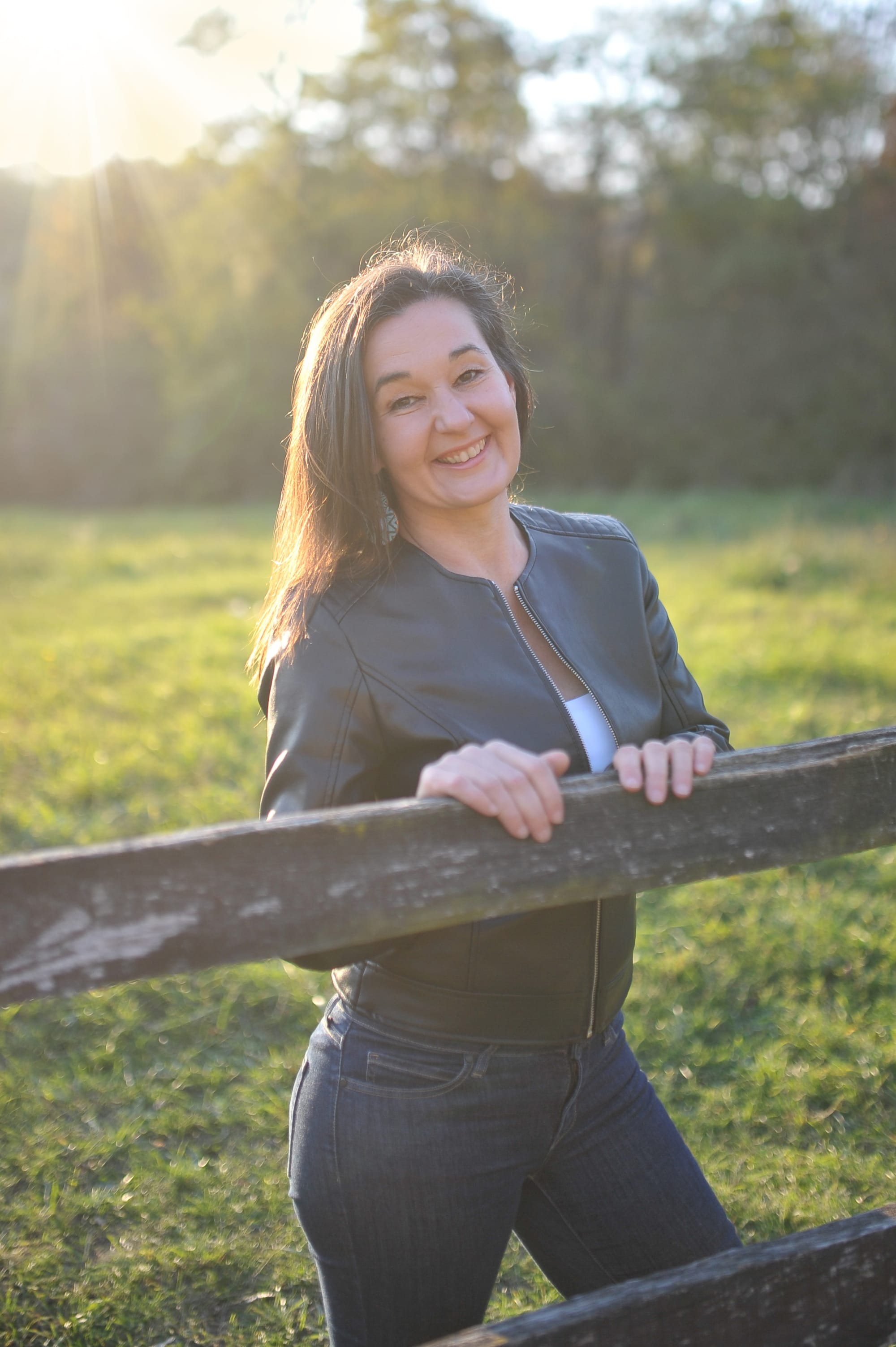 Picture: Petrik Angelika
"For what it's worth: it's never too late or, in my case, too early to be whoever you want to be. There's no time limit, stop whenever you want. You can change or stay the same, there are no rules to this thing. We can make the best or the worst of it. I hope you make the best of it. And I hope you see things that startle you. I hope you feel things you never felt before. I hope you meet people with a different point of view. I hope you live a life you're proud of. If you find that you're not, I hope you have the strength to start all over again." (The Curious Case of Benjamin Button)
My name is Emese Karolina Németh. I have graduated from Károli Gáspár University in Budapest as an Expert of Supervision and subsequently I have finished another postgraduate, Supervision based Coaching at the same university. I have obtained my Complex Art Therapy degree at John Wesley College in Budapest. I have worked for over 20 years in the business world in different countries and I have graduated in Economics and in Italian Language and Culture prior to my Supervision and Coaching studies. I have lived all together 9 years in the UK and in The Netherlands. Although I have moved back to Budapest in 2013, traveling, getting to know different cultures and people, discovering new places are all still a very important part of my life. Besides traveling, dancing, sport, nature and art are continuously present in my every day life.
My own self-development led me to supervision, coaching and eventually to art therapy. During this process I came to the conclusion that I would like to help people in dealing with their professional challenges which are a substantial part of our lives. These challenges shouldn't be a burden but they should become an exciting path in getting to know ourselves by finding solutions and possibilities that are close to our personalities.
During the last decade I have been busy with dance and movement therapy, plastic art and writing and I have realized that besides verbality creative self-expression and art are also very important in our lives. These tools do not only make our days more colorful but they give us different perspectives and understanding of ourselves. I have enriched the individual and groups sessions I hold with some of these creative tools and art therapy.
If you would like to receive more information or you would like to make an appointment, please contact me by phone (+36 30 336 4723) or email (emesenemeth @ icloud.com).
Professional memberships