"For what it's worth: it's never too late or, in my case, too early to be whoever you want to be. There's no time limit, stop whenever you want. You can change or stay the same, there are no rules to this thing. We can make the best or the worst of it. I hope you make the best of it. And I hope you see things that startle you. I hope you feel things you never felt before. I hope you meet people with a different point of view. I hope you live a life you're proud of. If you find that you're not, I hope you have the strength to start all over again." (The Curious Case of Benjamin Button)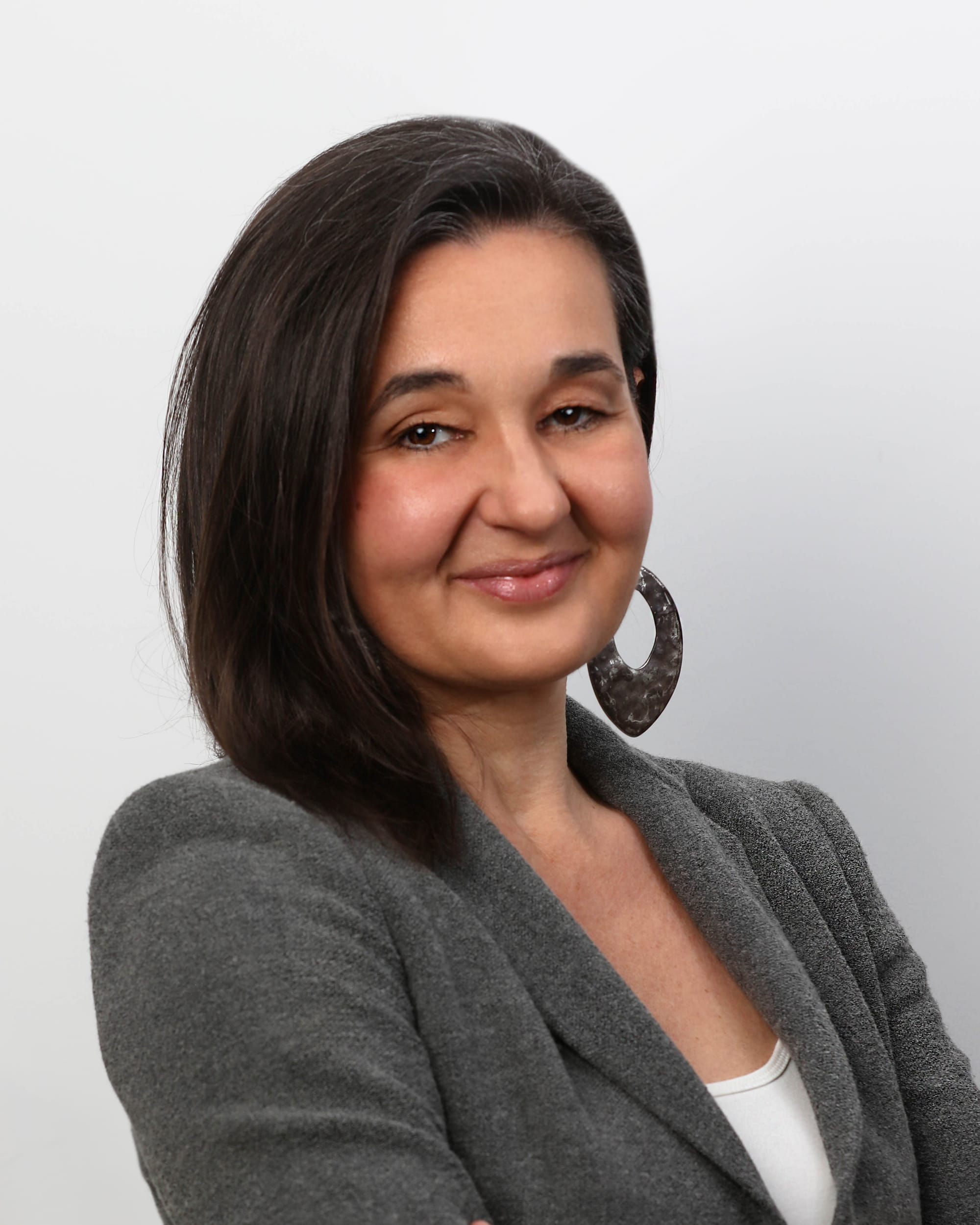 Picture: Diána Jenes
Welcome to my website. I am Emese Karolina Németh, a multilingual supervisor-coach, art therapist, and intercultural mediator. I am a person with deep passion for people, personal growth, traveling and different cultures.
INTRODUCTION
Since the beginning of my professional carrier in 1995, I have always worked in an international corporate environment, first in Hungary, later in the UK and in The Netherlands. Due to the nature of my work, my interest in people and in different cultures, I have traveled extensively and cooperated with people from different cultural backgrounds through projects I have been involved in.
During the last years of my corporate carrier I decided to pursue my true passion and redirected my focus towards a profession that resonated deeply within me. As a result, I obtained a degree as an Expert of Supervisor in 2016 and later as a Supervisor-Coach in 2017 from Károli Gáspár University in Budapest. In 2018, I established my own business in this field. Additionally, I completed my art therapy training at John Wesley College in Budapest, where I graduated as a Complex Art Therapist in 2021 and the following year I successfully undertook the first European Intercultural Mediation training organized by In-Medias, The European Mediation Academy.
Throughout my career, English has been my working language alongside my native Hungarian. I am also fluent in Italian and working on improving my intermediate Spanish and basic German. Since starting on my own I have worked as supervisor and coach with individuals, groups and teams of different organizations. I have also organized and conducted numerous art therapy workshops and groups. Currently, I serve as a pro-bono supervisor at UNICEF, supporting teachers and professionals involved in child protection and welfare.
SUPERVISION AND COACHING
In my supervision and coaching practice, I specialise in providing comprehensive support among others to leaders, entrepreneurs, professional helpers, and path seekers both on an individual basis and within groups or teams. My primary focus is on preserving their professional well-being, maintaining a healthy work-life balance, and effectively addressing their professional challenges to achieve their goals.
By facilitating a shift in perspective, my clients from various organisational hierarchies significantly improve in their professional roles. They enhance their ability to collaborate and establish positive workplace relationships, while also experiencing an increase in resilience and efficiency. Moreover, they find relief from the anxiety associated with executive isolation.
These transformative changes extend beyond individual clients and positively impact the organisations they are a part of, fostering a more favorable work environment and enhanced overall performance.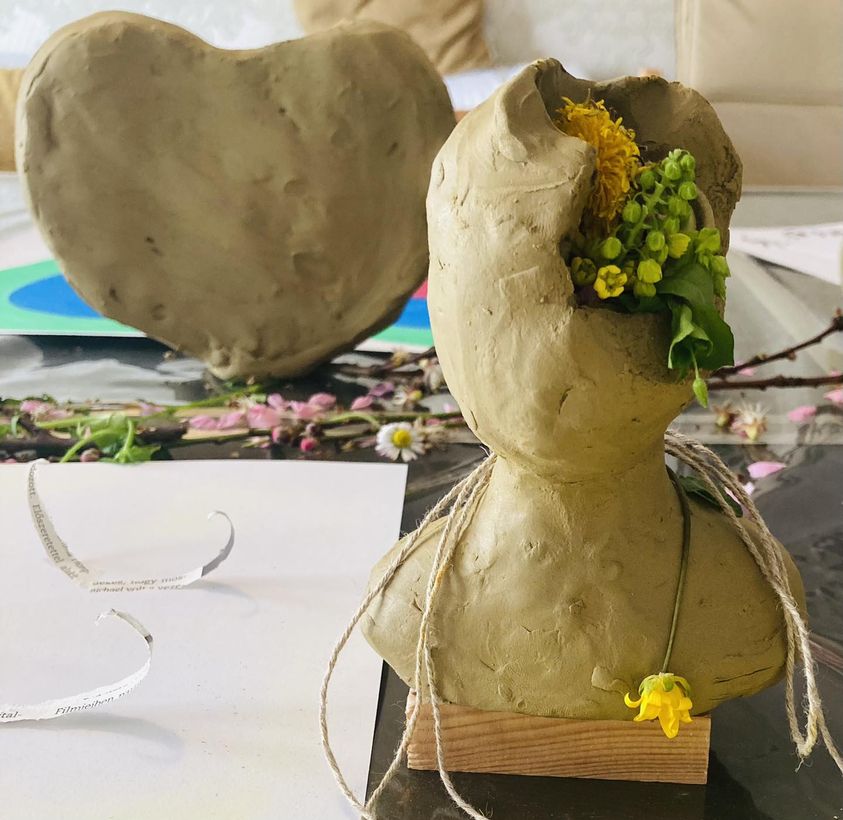 ART THERAPY
In addition to my supervision and coaching work, art therapy plays an integral role in my professional identity. The non-verbal expression offered by art therapy opens up new perspectives and enables a deeper connection with ourselves and others. During my complex art therapy sessions, participants engage in firsthand experiences using various art materials. The participants create artworks as individuals or in smaller groups. Relaxation, music, and literature relating to the topic of the workshop is used as inspiration to art creation. Verbal reflections on individual perceptions, such as expressing emotions, associations, or giving titles to the artworks, provide opportunities for gaining new perspectives and realizations.
My experience as a supervisor-coach and art therapist, working with individuals and groups from diverse intercultural backgrounds, has allowed me to recognize how art can transcend language barriers and interpretations, enabling us to understand ourselves and each other more deeply. It has also shown me how art can increase our self-awareness, help us set boundaries, create inner peace, and maintain focus, even in unsettling situations.
ART BASED SUPERVISION
Recognizing the similarities between supervision and art therapy in their non-directive and gentle approaches, I have embarked on the path of art-based supervision, combining the two to elevate my professional practice to new levels.
CONTACT
If you would like to learn more about my work, the details of individual and group sessions I offer, or inquire about supervision, coaching, art therapy, or art-based supervision, please feel free to contact me via email (emesenemeth@icloud.com) or phone (+36 30 336 4723). I look forward to connecting with you.
---
CUSTOMERS
---
PROFESSIONAL MEMBERSHIPS
Association of Hungarian Supervisors and Coaches
Association of Hungarian Coach Organisations
Association of National Organisations for Supervision in Europe
European Federation of Art Therapy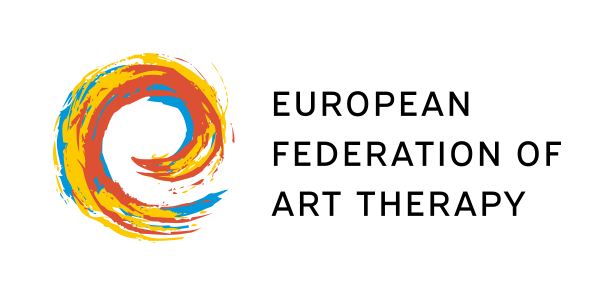 ---